Ording blocks for classic and traditional sailing ships
As a passionate owner of a unique sailing ship, whether it's large or small, you only want the best.
We specialize in making top quality blocks, bindings, and hardware, custom made for your ship.
These ships were originally outfitted with blocks that have an outer binding made of steel.  We make these blocks from a single piece of wood. We also make many typically Dutch blocks, such as a hakblok, klauwvalblok, stagtalieblok, and schapekopblok.  Of course, we also make blocks with an inner binding.
Lemsteraken
For this special type of Dutch ship, we make all the traditional blocks- with inner and outer bindings/hardware.  As these ships often compete in sail races, we make special high load blocks for competition boats in the VA- and VB- class.  The Ording high load strap block was the first block that was officially approved by 'het stamboek', a registry of Dutch traditional round- and flat bottomed yachts.
Tall Ships
We have a lot of experience making a wide variety of custom made blocks for tallships.  These blocks follow strict safety requirements, and have been well tested and approved.  A lot of our blocks are made from acacia wood, which is a very sustainable and easy to maintain type of wood.  Acacia also grows in the Netherlands, and so it is also an environmentally conscious choice for us.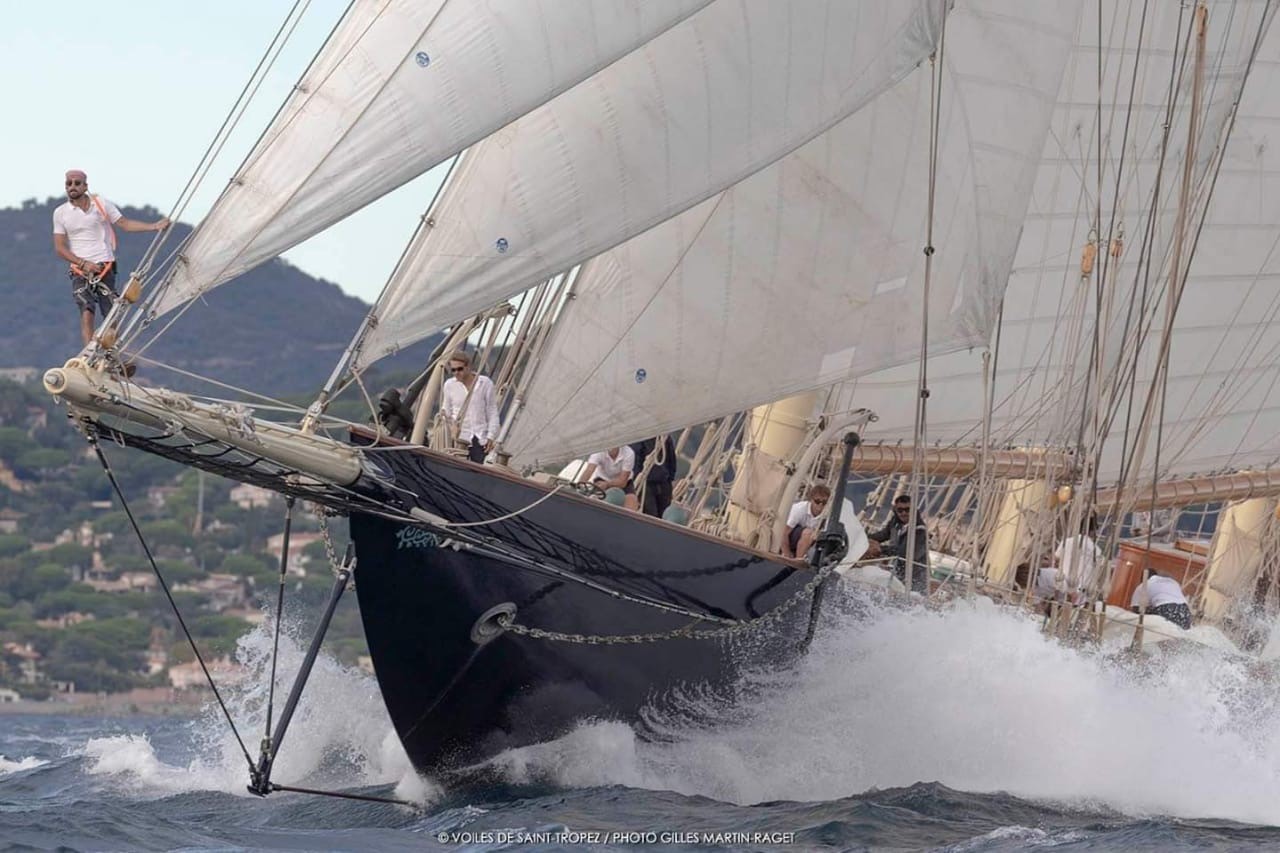 Classic Yachts
For these ships, we combine tradition with modern day materials, and these blocks are very high quality.  We can produce these blocks in a variety of types of wood, and use hardware that is either stainless steel or bronze.  These blocks are tested for safety.  Often these blocks are custom made, and can even include a copper plate with the name of the ship engraved or stamped onto each block.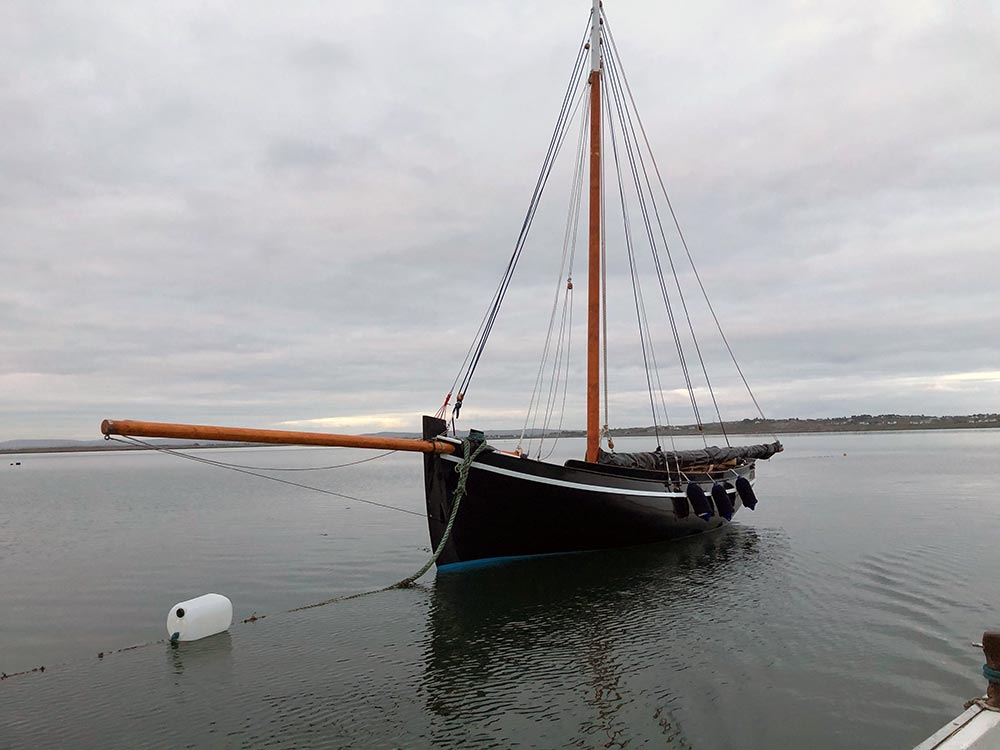 Traditional Ships
We have the largest assortment of traditional wooden blocks, individually made with an eye for detail and following the rich history of these ships.  We often use acacia for these blocks- it is a very sustainable wood that is easy to maintain.  These blocks are very high quality, and are tested for their breaking strength, and if requested they also come with a certificate.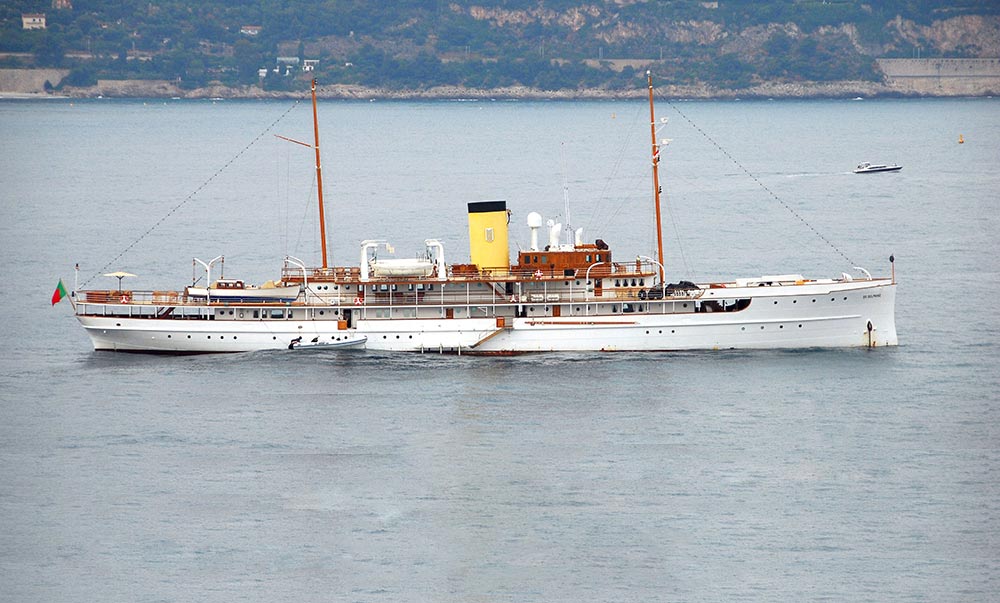 Motor yachts
These blocks are a very high quality block that follow strict safety requirements- especially where the blocks are being used for the ship's lifeboats. Therefore, these blocks are extensively tested and upon request they come with a certificate. We can also add a personalized copper nameplate to each block.
Would you like to know more about custom blocks? Give us a call, or send us an email!